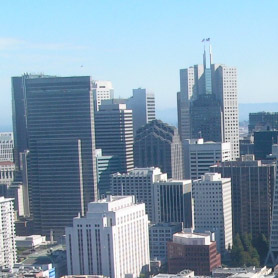 What we offer
NewOfficeEurope.com provides access to the world's largest database of flexible office space to rent and lease across the continent.
Whether you are looking for a short term co-working space or a fully serviced, corporate headquarters, you can be confident that NewOfficeEurope.com will have have something that fulfils or exceeds your requirements.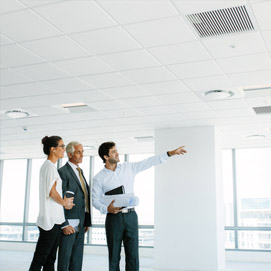 Local expertise
Whilst providing access to 99% of the world's serviced office market online is a good start, there is no substitute for local knowledge and a friendly face. That's why we feel it is vitally important to provide our users with prompt access to one of our affiliated regional agents based in cities across the globe.
These representatives are able to discuss your various options, provide up-to-the-minute rate information and arrange viewings of all our premises at a time convenient to you.
Start your search now
All our costs are fully covered by the office operators, not by our users, so you can start your search today without spending a penny.