Less than 1 mile from location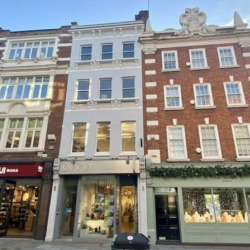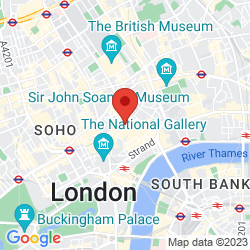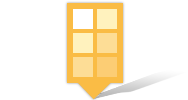 Situated on 36 Long Acre, these office suites have been expertly designed to cultivate teamwork and social connectivity amongst employees. Functioning as a dynamic nucleus, the workspace contributes a multitude of talents and resources, each aimed at driving the success of our…
Serviced offices from
£565.78 per person
per month
Less than 1 mile from location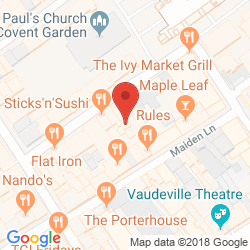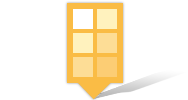 This prestigious business centre occupies a premier Covent Garden location in a recently refurbished Victoria building which provides top quality office space with an abundance of natural light and many original features. An onsite team are available to help out when needed at this prime office facility.
Serviced offices from
£700 per person
per month
Less than 1 mile from location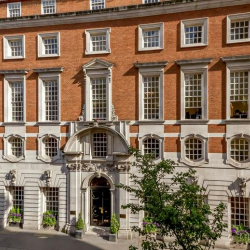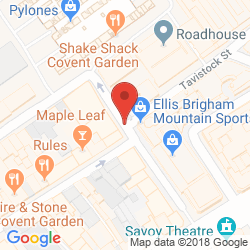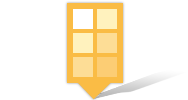 Modern, stylish office facilities are available at this refurbished centre which boasts the latest state of the art technology and a wonderful working environment in a delightful Grade II Listed building. This vibrant facility is home to many start-ups and larger corporations and is close to many City amenities.
Serviced offices from
£570 per person
per month