Less than 1 mile from location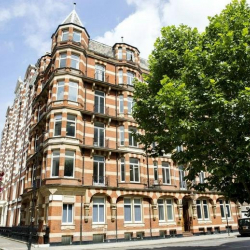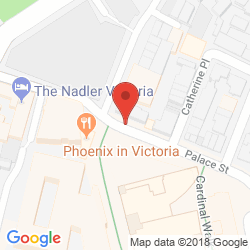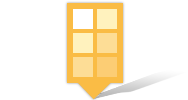 Audley house is a beautifully renovated Edwardian building that combines contemporary interiors period with features to create a superb working environment for various firms. Service users here can fully utilise the provision of round-the-clock secure access, which guarantees…
Serviced offices from
£240 per person
per month
Less than 1 mile from location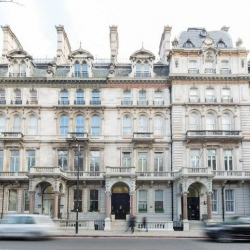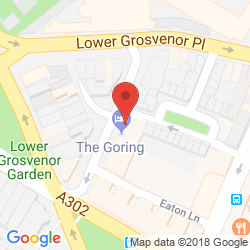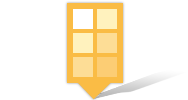 These outstanding unbranded offices are fully furnished and equipped with all of the latest cutting edge technology. An on site support team are on hand to help out if needed at this professional centre which is easily accessible by all forms of public transport. Victoria Street shops and amenities are close by.
Serviced offices from
£650 per person
per month
Less than 1 mile from location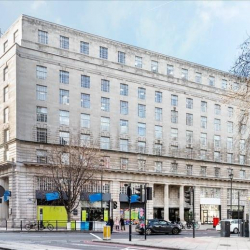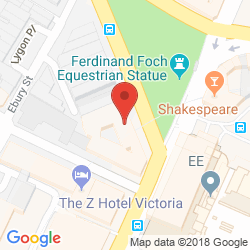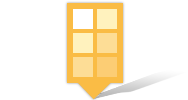 Truly executive work space is available at this fully refurbished business centre with delightful views across Grosvenor Gardens and close to one of the busiest train stations in London - Victoria Station right in the centre of SW1. Close to Buckingham Palace Gardens - a great place to run a business.
Serviced offices from
£445 per person
per month
Less than 1 mile from location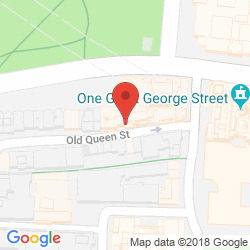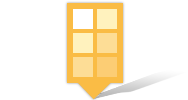 With stunning views out over St James's park, a period facade, a club lounge and executive board rooms, this centre on Old Queen Street would bring a touch of style to any business that decided to call it home. With a host of 21st century tech such as teleconferencing systems and a great location, it has it all.
Serviced offices from
£950 per person
per month